THE SNOWDONIA CATALOGUE
Taxidermy and Tanning Supplies
View TDVD6 larger

Home page   -   Our Products

Return to previous page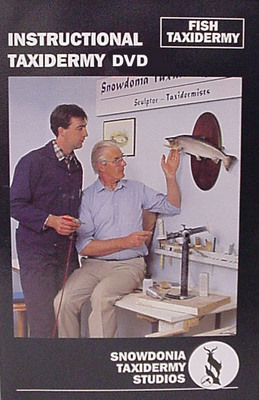 TDVD6
DVD Fish Number 6
Fish Video/DVD No 6 Bob Reid prepares a resin and fibreglass reproduction of aleaping salmon, using moulding and casting methods. He also shows the traditional way of preparing a fish, using bass.
The problems of Fish taxidermy, and the solutions, are shown in vivid detail.
Bob is assisted throughout the video by his son Aaron, who expertly demonstrates the air brush techniques of fish colouration. Running times 1hr 55mins.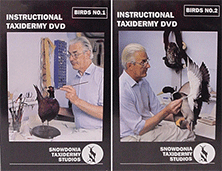 Other items in DVDs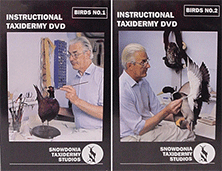 Some other suggested items

  Our Products