THE SNOWDONIA CATALOGUE
Taxidermy and Tanning Supplies
View AV504WHITE larger

Home page   -   Our Products

Return to previous page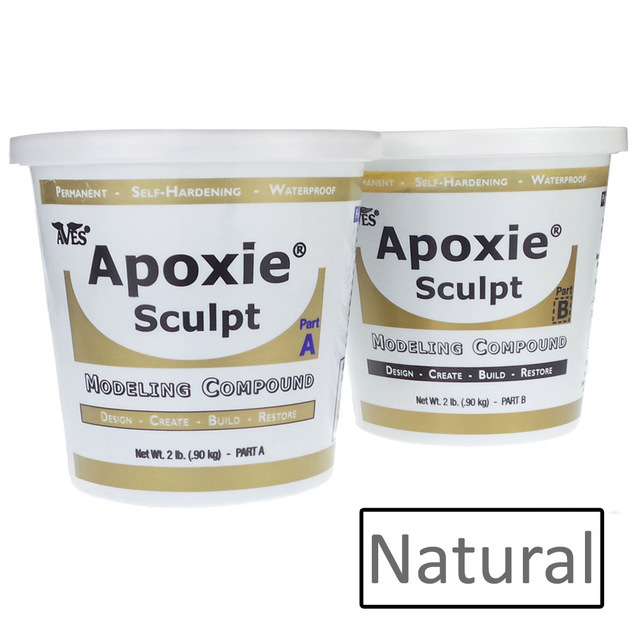 AV504
Aves Apoxie Sculpt - 4lb Kit in Natural
Aves Apoxie Sculpt - Modelling Compound 4lb Kit in 3 Colours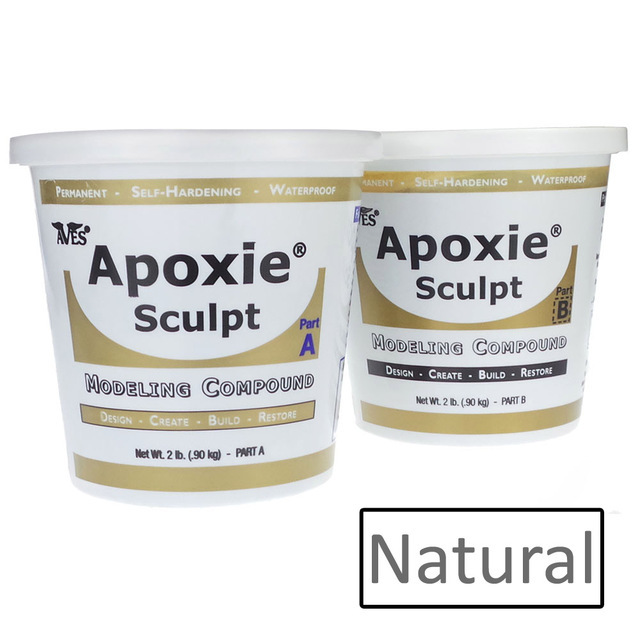 Aves Apoxie Sculpt - Modeling Compound 4lb kit

ApoxieŽ Sculpt combines the features and benefits of sculpting clay with the adhesive power of epoxy.

Its smooth, putty-like consistency is easy to mix and use. Self-hardening (No Baking); has a working time of about two hours, cures hard in 24 hours to a semi-gloss finish. Adheres to nearly any surface and is great for sculpting, embellishing, bonding and filling most anything.

Accepts paints, stains, mica powders and more for a variety of finishing options. Sand, tap, drill, carve, lathe, etc. after set-up without chipping, cracking or flaking. Exterior Quality and can be used in many outdoor applications

With absolutely no shrinkage Apoxie Sculpt adheres to any clean surface. It is perfect for sculpting, taxidermy finish work, repairing shrunken areas and wood carving repairs. The durable flat finish makes repairs and painting easier with any kind of paint.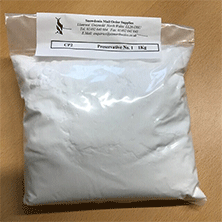 Other items in Chemicals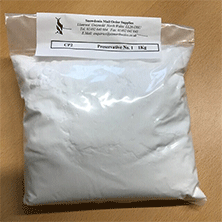 Some other suggested items

  Our Products
View AV504WHITE larger

Home page   -   Our Products