THE SNOWDONIA CATALOGUE
Taxidermy and Tanning Supplies
View ENV08 larger
You are here:
Home page   -   All products

Return to previous page
ENV08
Envirotex Lite - Pour-on High Gloss Finish
Pour-On high gloss surface finishing epoxy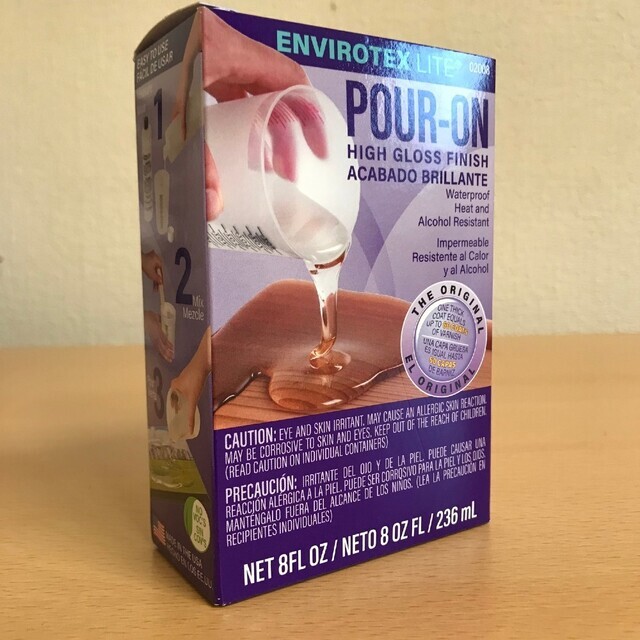 Envitrotex Lite Pour-on High Gloss Finish Epoxy Resin - 236ml/8oz kit

Beautiful, professional results are easy. A clear glass-like finish, perfect for coating a plethora of surfaces as well as many craft and modelmaking projects, many ideas are supplied on the enclosed leaflet.

Envirotex Lite is a water clear reactive polymer compound. It cures to a thick, glossy coating in about 8 hours at around 20/25'C and reaches full strength and toughness in about 48 hours. It is waterproof, alcohol and heat resistant.

This durable, resilient material requires no polishing to produce a high gloss. One coat is all that is usually required for a deep attractive finish, however, two or more coats maybe applied one over the other by simply wiping the surface with a clean cloth and alcohol prior to re-coating.

Envirotex can be used for creating shallow pools in dioramas, as an embedding resin in stickmaking and other craft applications and as a gloss coating for Taxidermists and model makers. One coat of Envirotex is equal to 50 coats of standard varnish.

Not for use by children as contents may be harmful if misused.

Always read the enclosed instruction leaflet before use.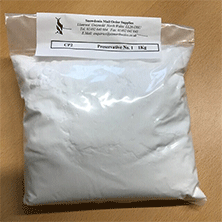 Other items in Chemicals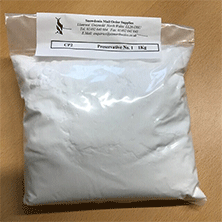 Some other suggested items

  All products